WHO WE ARE
Allstar Machinery Movers, Inc. has been in business since 1988, when my father, Jerry Welch started the business. I came to Allstar in 2000 to help my father manage the business and grow our client base. I decided to purchase the company from him in 2002. Our clientele have been as diverse as the jobs we have completed. Thus, giving us the experience to efficiently complete any and all specialty jobs. We are and have always been customer driven and know what it takes to get the job done. Allstar is committed to working with a sense of urgency to ensure each job is completed on time, safely, on budget, and on schedule.
Charity Work - Allstar supports Green Country Vets, Wounded Warriors, local chapter of John 3:16 Mission and the Engine Room, Booster Club located in Tulsa, OK.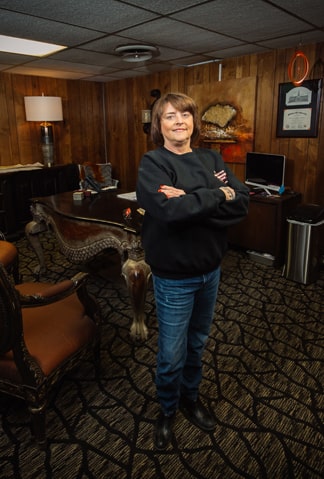 Meet Stacey Moucka, Owner
Stacey Moucka was born and raised in Tulsa, OK. She graduated from Oklahoma State University with a Bachelor Degree in Business Management. She has worked in Human Resources Management for 10 years and Operations Management for 15 years. Stacey is one of a select group of women that own a machinery moving company in the United States.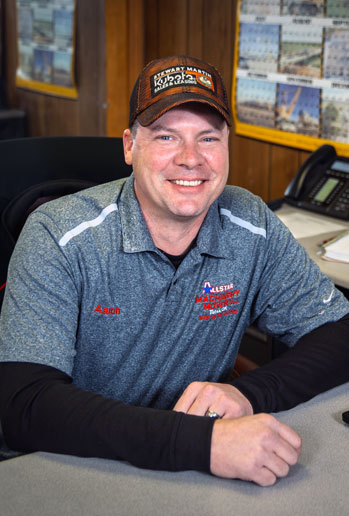 Meet Aaron Monday, Rigging Manager
Aaron Monday has over 20 years of experience in heavy haul and machinery moving. He has experience in operating cranes for nearly 10 years. He is very involved in scheduling as well as estimating and project management. Aaron is totally committed to meeting our customer's needs and expectations. He prides himself on ensuring that all jobs are performed efficiently and to our customer's satisfaction.
Meet Lynda Carlock, Executive Assistant
Lynda is the Executive Assistance to Stacey Moucka. She is responsible for performing all administrative duties that support Operations, Sales and DOT requirements. Lynda is a dedicated professional. She has over 15 years experience managing busy offices and supporting customer needs. She has been an integral team member at Allstar for many years.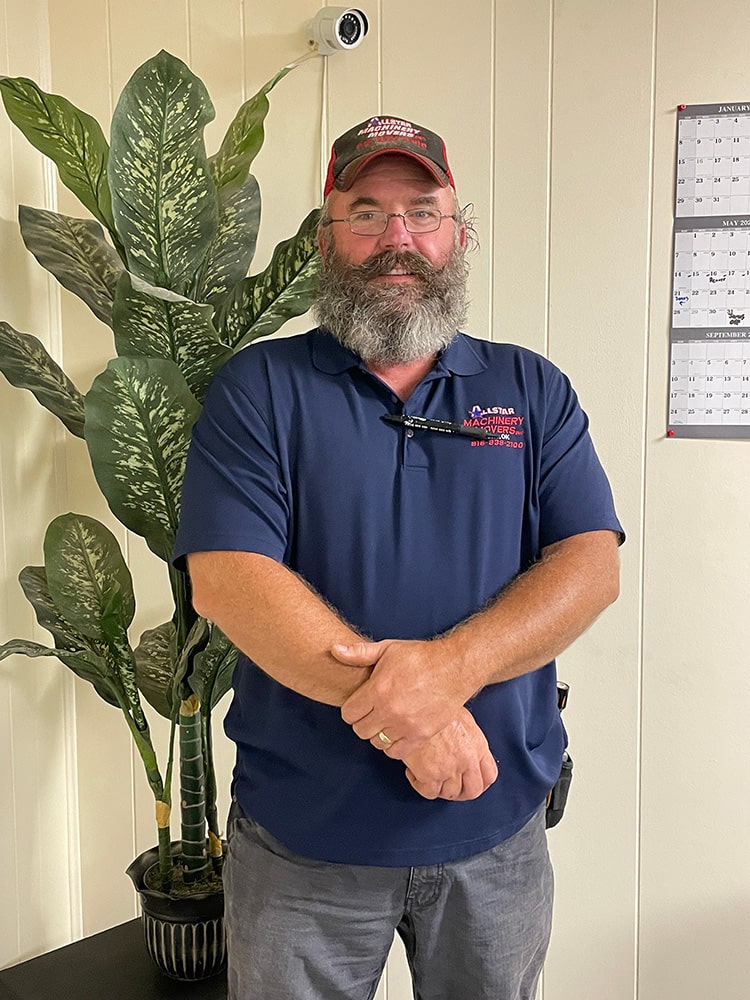 Meet Dave Batson
Dave is the Rigging Manager responsible for overseeing all of the functions for the Rigging operations at Allstar. Dave has over 30 years driving semi tractors, hauling all sorts of over-sized loads and legal loads across the United States. Dave has 25 years experience moving all types of industrial machinery from drill presses up to 200,000 lbs transformers. He has been in a surpervisory position for most of the 25 years. Dave firmly believes if the customer is not happy then he's not happy. Dave is totally focused on customer satisfaction. He is committed to team building and safety.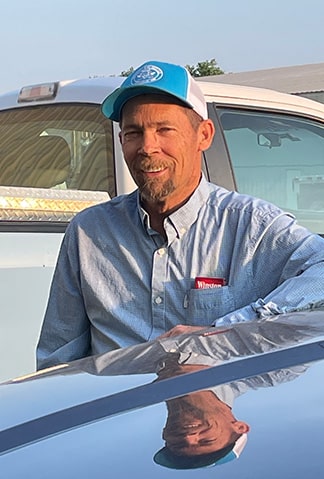 Meet Don Schumacher
Don has worked 20+ years in the Rigging Industry. He has developed many talents over the years in the rigging business such as coordinating logistics, performing millwright services, rigging, overhead crane installations, laser alignment, and has an expertise in hydraulics/pneumatic/mechanical. Don has been a Project Manager for other rigging companies for over 5 years.
He has been involved in working on many different industries over his 20+ years such as Manufacturing, Fabrication, Aerospace, Plastic, Food, Robotics, Medical Equipment, Automotive, Art (Large Art Sculptures), and Chemicals to name a few. Don believes that he has been fortunate to be in a position of helping customers plan and execute their projects and he enjoys the process.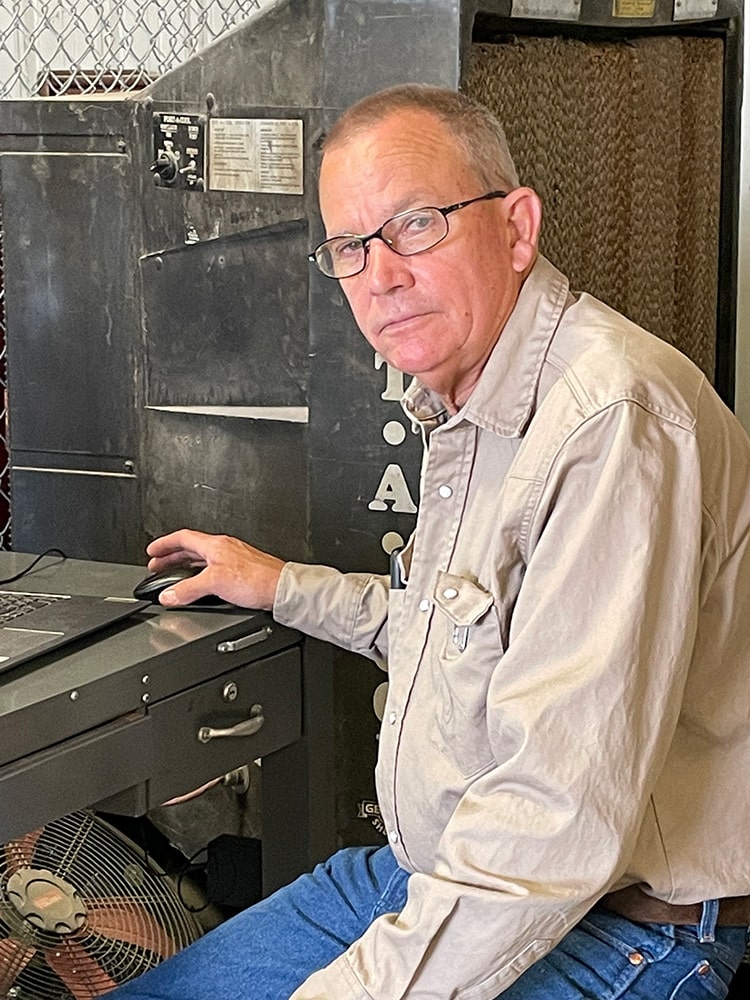 Meet Kelly Jones
Kelly has worked in Industrial maintenance for over 35 years. He specializes in Industrial Production, Material Handling, New Builds, Rebuilds and Maintenance from 1980 to Present Day. Some of these items include Grain and Fertilizer, Aggregate Production, Brick and Tile, Laminate Plants, Steel Processing and Forming, Cement Plants, Clean Room Installations, Activated Charcoal Facilities, In Shop Metal Fabrication, Precision Leveling and alignment, Precision Grout and Anchoring. Kelly is also certified in OSHA 30, Overhead Crane, Forklifts and Specialized Rigging.